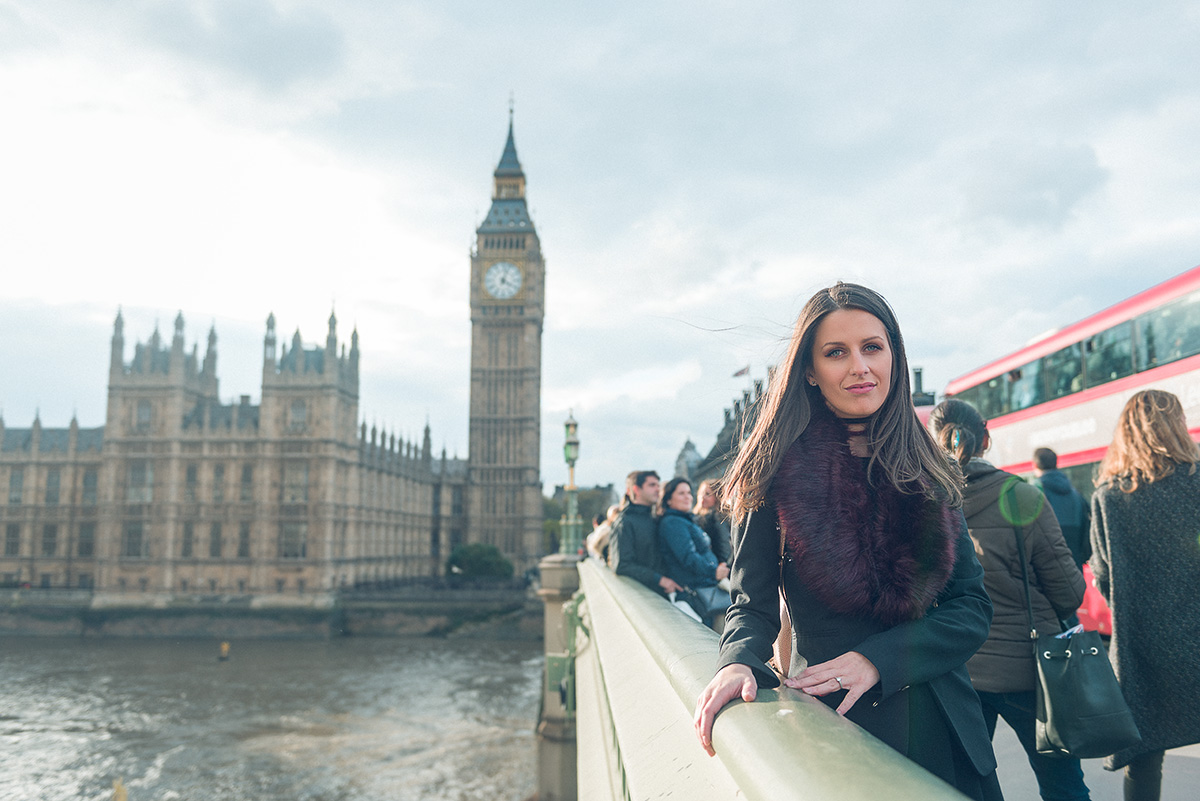 POP IN! IT'S CRISTINA
So glad you've just popped in.. this virtual space of mine. It's Pop Cristina here – YES, my real name is actually Pop Cristina, hence the Instagram handle.
I am a London-based content creator passionate about fashion and.. London, this fabulous city where I'm actually based. Follow me on my Instagram account @pop.in.its.cristina for a stream of effortless-chic outfits & bits of London. I am also into travels, so you might see some other recommendations from time to time.
More about me: I moved in London many years ago but I am originally from Transylvania – boh! (*spooky enough?*)
About Pop Cristina
I am passionate about everything related to marketing and to the online space. With a master degree in Audio-Visual Communication and a Bachelor's degree in Journalism, I've finally found the perfect way to express my creative side. Where? Here, on the Internet!
I love everything about content creation – from finding an idea, making scripts to production and execution – I love every single step!
As a side channel, you can join me on my Youtube Channel. Here I like to share fashion & beauty content, my travels and maybe a bot of my work – I am also very interested in everything related to media.
Get in touch!
I would love to know more about you, so if you wanna say ,,Hi!" you can do it here: hello@popcristina.com