This was such a fun night! When I was a younger I used to be a real party-seeker. I've never got tired of good music, festivals, and events. But now I am really selective when it comes to my sleepless nights. In this specific case though, I was very enthusiastic to go out – the perfect mood to celebrate! This was our plan: cocktails at SushiSamba London (with the best panoramic view in the city!) and party at Stump Club.
This night I wanted to get ready together with you! The cool part: it was all about the dress code – All Black! I had to wear only black items and a matchy black eyeshadow for my blue eyes. Even if this makeup isn't something I am wearing on a regular basis, I felt great! And this is all that matters, at the end of the day.
I was not sure if black will be matching my eye color (some people might say I have the rarest eyes color of blue – in my opinion I have just some normal blue eyes).
Go smokey! What's the trick?
As a beginner in the world of makeup, all I can tell you is that you have to blend a lot if you wanna achieve a nicely done black smokey eyes makeup.
What is the most important in a good smokey eye? The brushes! And thank God for that fluffy brush, it was a night saver!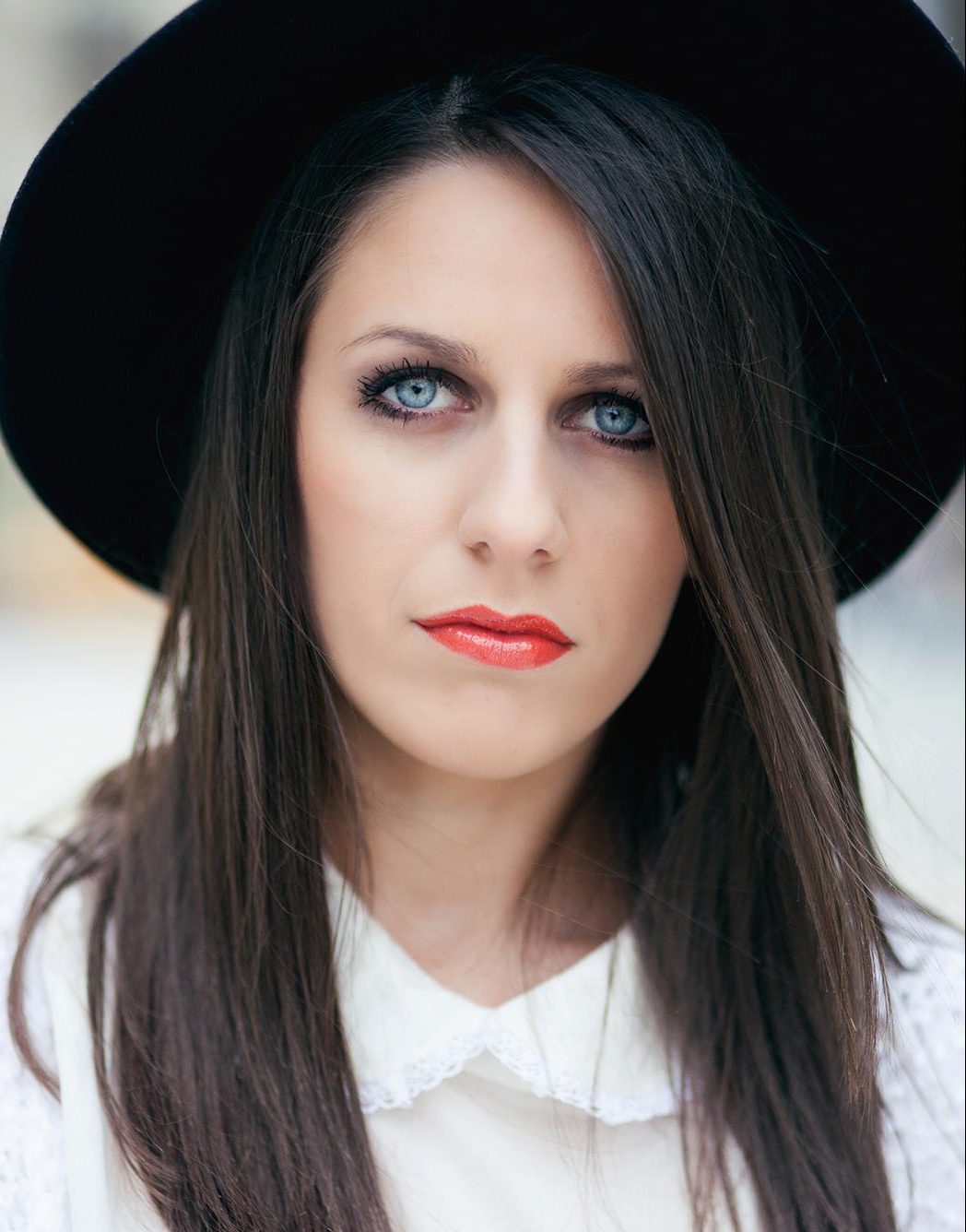 If you wanna recreate this look I have to warn you about the time! Consider adding at least an extra half an hour to your usual getting ready time when you are planning to have this smokey eye!
It was an interesting black makeup for clubbing but it can be easily worn for any type of night out. I would love to be patient enough to recreate it but lately I got a bit lazy when it comes to makeup. I always feel like I don't have time for something too fancy and I go out with some neutral colours. Is this something that is happening to you as well?