Hi guys! For this week's wish list, I felt inspired to share some pieces I found on ASOS. It's always my go-to place when I wanna find different pieces and different styles. I like to have a look at their sporty selection but also their dresses are quite good. Also, I don't need to mention their jackets! I am always hooked to buy a jacket if I make the mistake to go and have a look in that category.
About my latest clothing edit
This video is a really quick try-on of my latest ASOS order. Here I found so many goodies but I wanted to keep it basic because, as you all know, there's nowhere to go. Lately, when I am getting bored I am heading straight to all those shopping apps I have on the homepage of my phone. Therefore, you call me a shopaholic but I am def feeling better in this self-isolation after I place an order with my favorite pieces.
FEATURED ASOS PRODUCTS:
First, this ASOS COLLUSION Unisex hoodie in lilac with toggle: https://bit.ly/2W44D0e
Secondly, this Daisy Street relaxed sweatshirt with vintage Los Angeles embroidery: https://bit.ly/2A1VI7b
A real essential these days, this ASOS DESIGN wrap visor sunglasses: https://bit.ly/3aYw2VC. Another pair os clear glasses this time, this ASOS DESIGN clear lens visor sunglasses: https://bit.ly/3c7kUHw
Another exciting purchase, this River Island Love knitted turtleneck jumper in cream: https://bit.ly/2W0jOYm
The last one featured in the video, this Reebok Seamless Bra in BLUE/PURPLE: https://bit.ly/3b19Muo. Also, on the website you can find it in white Seamless Bra in WHITE: https://bit.ly/2L20cN4 and in GREY: https://bit.ly/3c8LLTq
In conclusion, I hope you have enjoyed this video and I can not wait to share with you my next purchase! I am really excited every time I get a new delivery and I can not wait to show you in my Youtube videos all the clothing I order!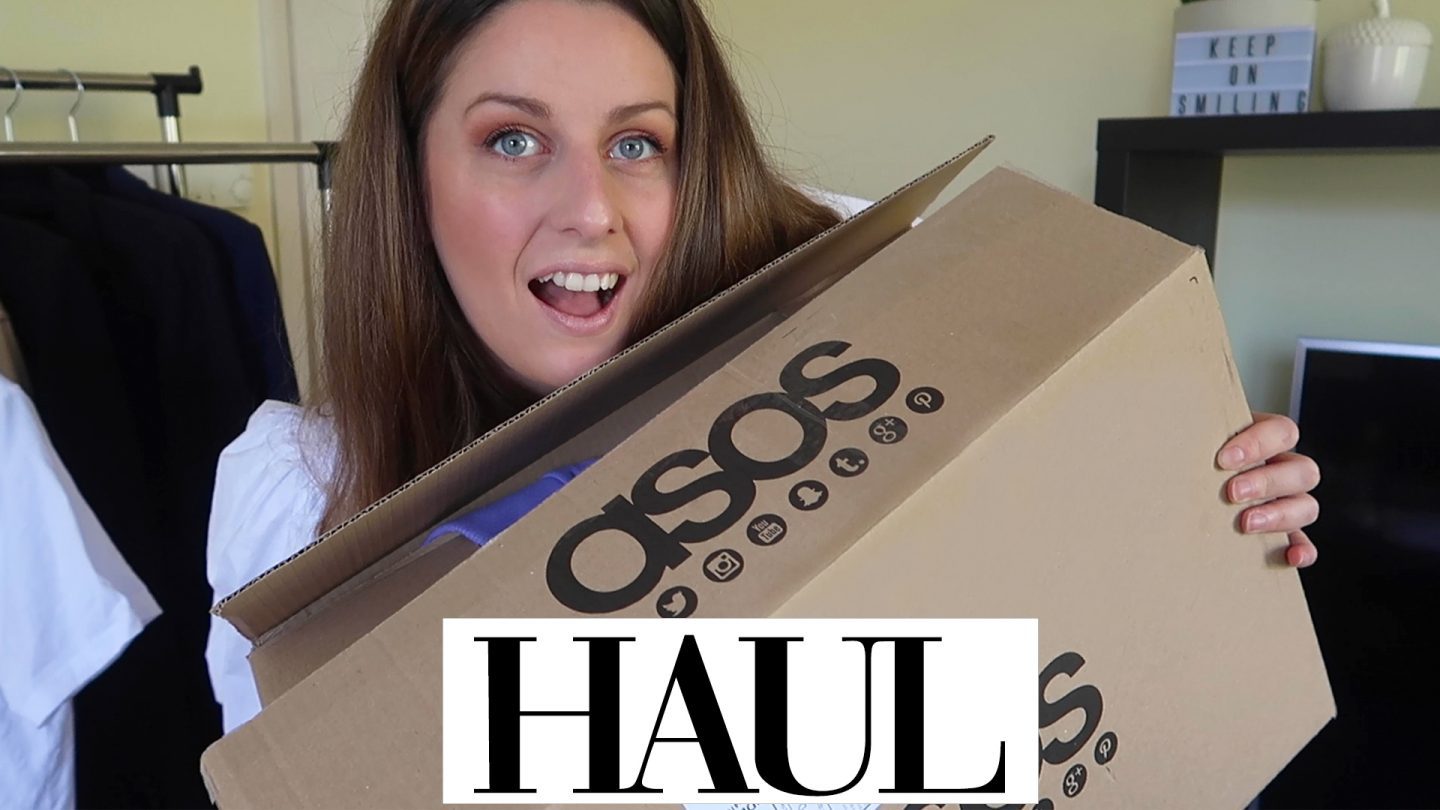 By the way, you might need more slippers ideas while you are staying home. Here I have an article with my edit for you: https://popcristina.com/top-womens-slider-slippers/