---
Planning to go to Cyprus, on a trip to the Mediterranean? Perfect! We did the same! Our first trip as a married couple was here, in Cyprus, straight after the wedding. And this was also my first vlog ever! I had no idea what to do with the footage and after few months I have decided to make a short video (which ended up being my first travel vlog). I am not talking too much there but the places were really beautiful, I am sure you will enjoy watching!
Why Cyprus?
We wanted to have some chill moments after the big event but we ended up doing a lot of awesome activities instead! I had no idea what to expect when we've booked a last minute trip to Cyprus, just because of some friends of ours were so excited about their last experience there. But it was so fun, didn't regret the decision at all!
Have a look on my Youtube Vlog and you will totally get it! So here we are, for the first time as Mr. and Mrs. Pop!
Even if we were located in Ayia Napa, we were touring the island every day by ATV for 5 days.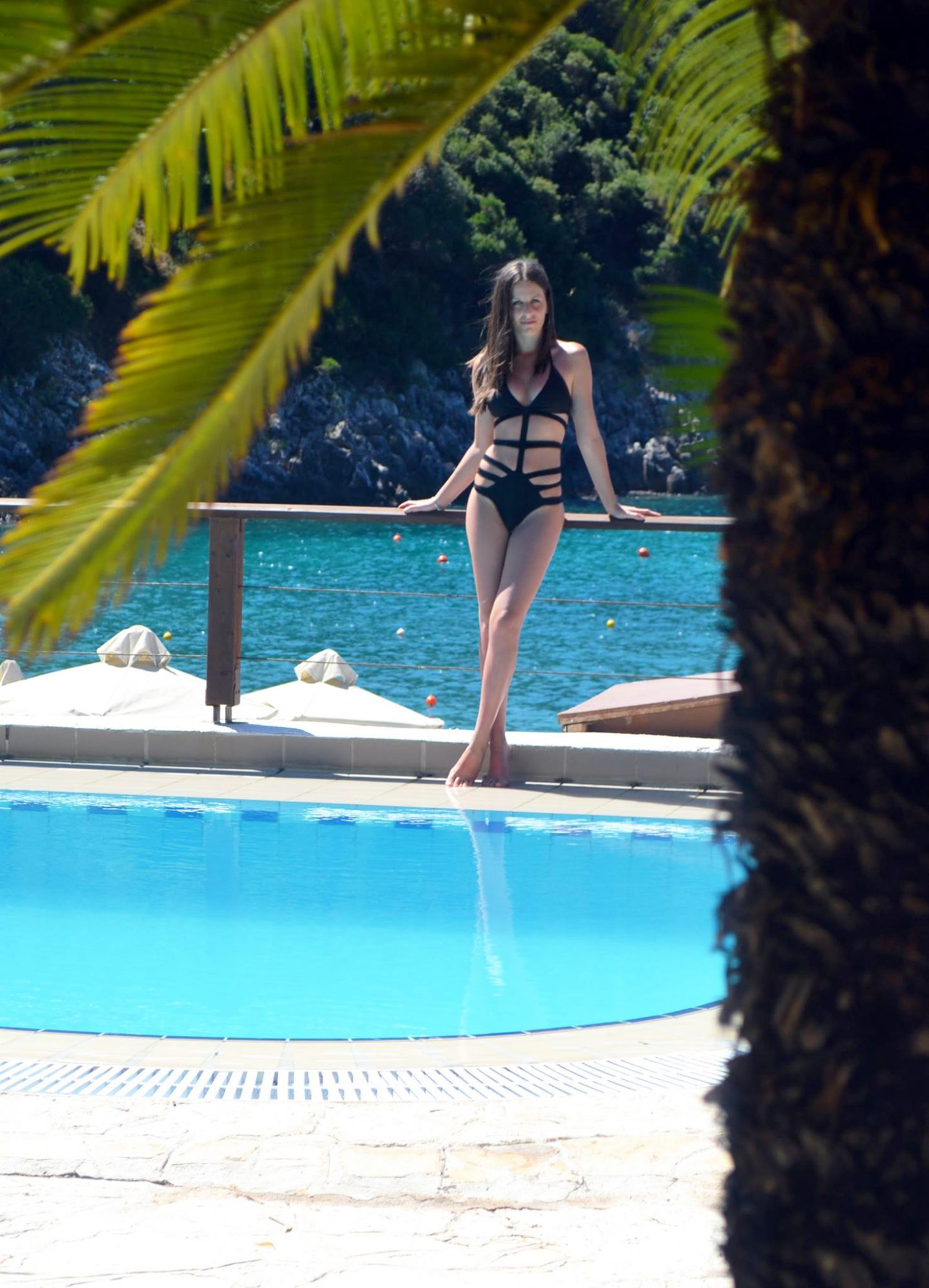 The main points visited in the vlog:
Ayia Napa – Nissi beach
Love Bridge
Konnos Beach
Fig Tree Bay Beach
Seacaves Point
Cape Greco
The Blue Lagoon
Protaras Park
Foodwise, our choices for Ayia Napa are the following restaurants:
Ocean Basket – Best Seafood
Los Bandidos – Incredible Mexican Restaurant
Di Medici – Italian Restaurant
Taverna Nissi – Lovely Sea View
For the last day, we went at the Theme Waterpark in Larnaca. It was huge, as you can see in the vlog!
This wasn't our honeymoon but it was definitely a very well deserved vacay after all the stress we've got while planning the wedding!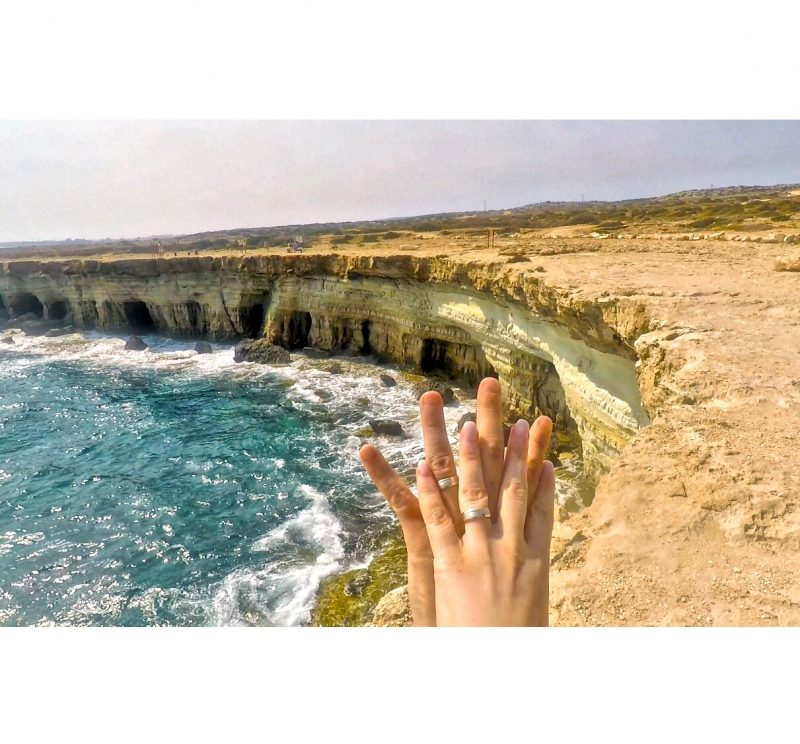 I wanna recommend this trip to all the newlyweds – take a short break just after the wedding because those are the best days you will remember all your life! You don't wanna miss, I can guarantee you!
I still remember that trip and I am so happy we've been there exaclty after our wedding!