---
I have recently purchased some items from the limited edition Maybelline x GIGI HADID COLLECTION and I really wanted to test them out here with you, right before my Christmas Shopping. You have to watch my Youtube video if you wanna see the results!
I am a big fan of Gigi Hadid in general and I love all her past collabs with the designers. As you can imagine, when I found out about these products, I was more than curious to test the whole makup collection. I wanted to see the quality of the products and how everything will look on my face. So, here i am! Click on the video if you wanna see how my Maybelline x GIGI HADID makeup looks like!
This was a limited edition collaboration with Maybelline but I still found some of the products available online, so I'm gonna leave the links here if you are interested.
Products I used in the video:
I really loved everything I tested here, with one exception.. so have a look at my video to find out more!

OTHER PRODUCTS MENTIONED:
Shop the products:
Unfortunately, the jacket is not online anymore, as it's part of her first collection – Tommy x Gigi Collection – I think it was a limited edition.
Let me know in the comments what's your favorite winter makeup!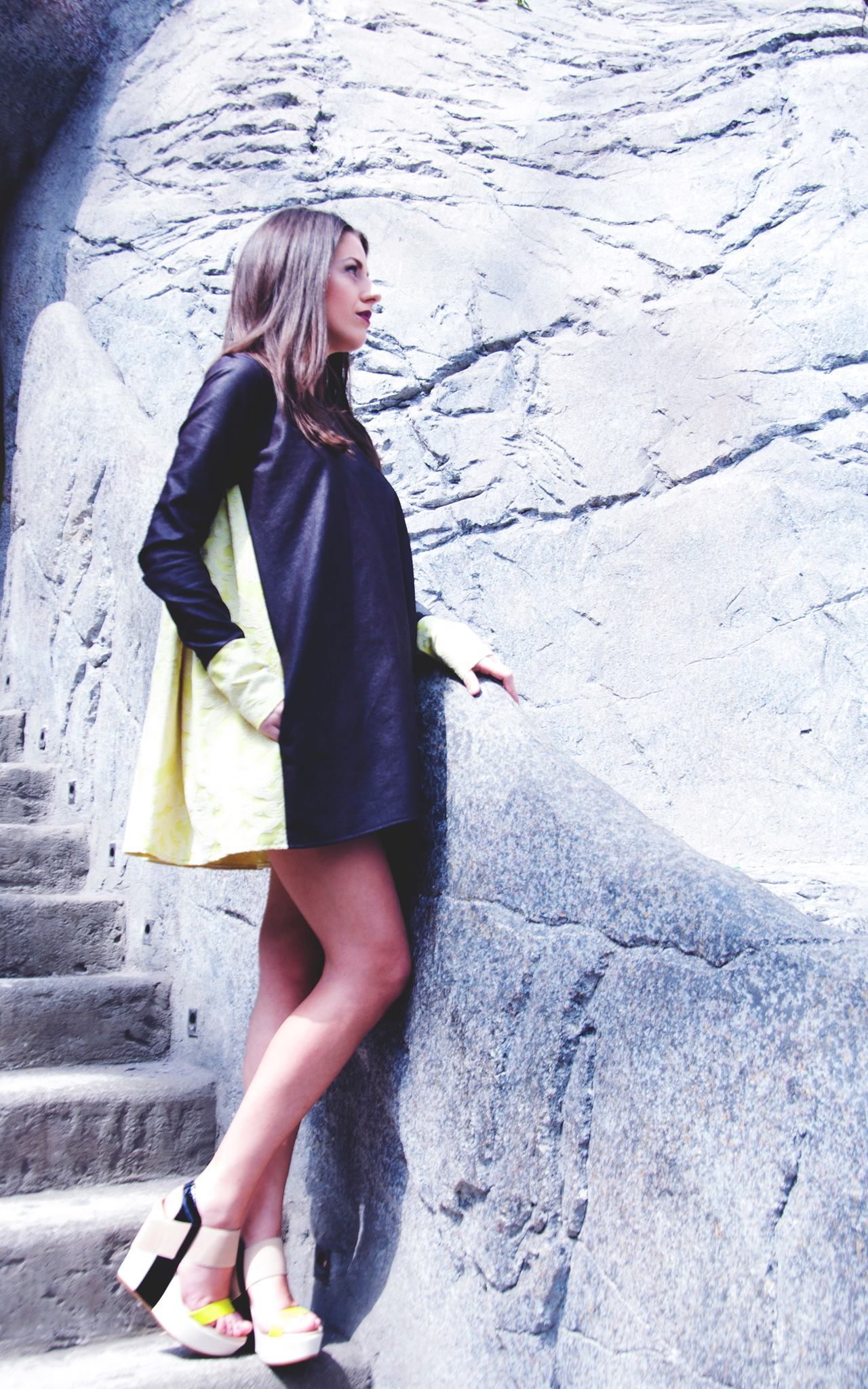 SHOP THE PRODUCTS: